Learn All About Solar+Storage, Our Team, & Our Community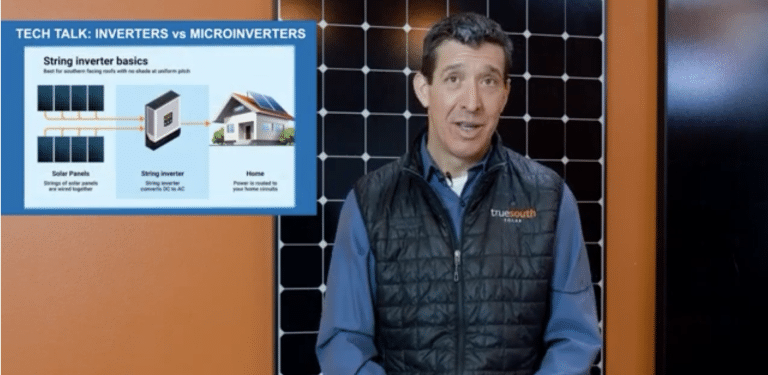 Hi there, I'm Eric Hansen owner of True South Solar. And these are "Solar Stories". Our opportunity to get together and talk about solar plus storage to help you power your home or business sustainably. And this is a tech talk. Today we're going to talk about inverters. What are they? Why do we care?
Read More »
Check out our Solar Stories
Youtube Channel
Interested in Going Solar? Sign Up for a Free Consultation Today!