Learn All About Solar+Storage, Our Team, & Our Community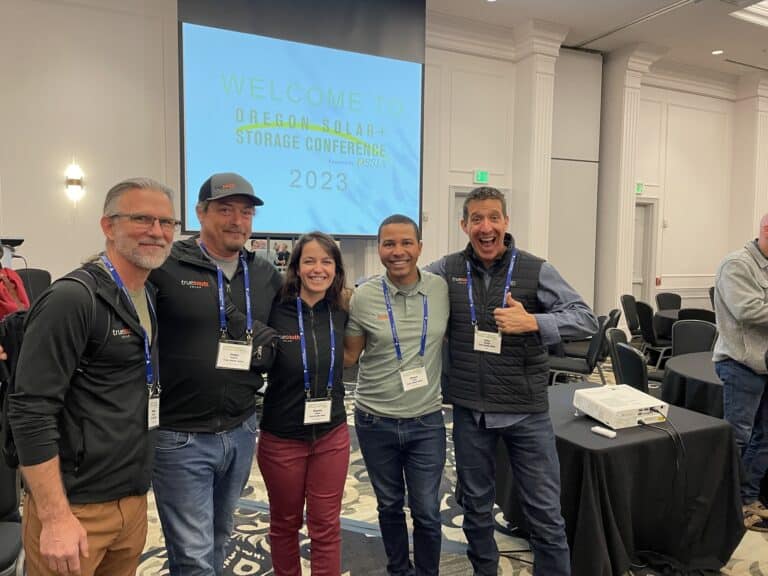 This November, True South Solar attended one of the largest gatherings of solar professionals in the Pacific Northwest. The Oregon Solar + Storage Conference (OSSC) is Oregon's largest trade conference for the solar and storage industry. The conference was held November 7-9 in Portland at the Crowne Plaza Hotel. There were various general sessions, keynotes,
Read More »
Check out our Solar Stories
Youtube Channel
Interested in Going Solar? Sign Up for a Free Consultation Today!