Live the True South Solar life.
Solar Power For Your Home
Install a solar power system at your home. With our Power Bill Replacement Program, you can say goodbye to dirty power and hello to clean, renewable power today with $0 down!
Curious about how much solar at your home can save you right now? Our team of Solar Experts is here to help every step of the way. Generous energy tax credits and cash incentives together with cutting-edge solar technology make now the best time ever to GO SOLAR!
Learn more about us. Find out how we're different. Give us call today for a free quote!
EASY. SMART. SUSTAINABLE.
Contact True South Solar Today!
AFFORDABLE SOLAR ENERGY FOR YOUR HOME
Numerous local, state, and federal tax credits and cash incentives are available in Southern Oregon. When you couple these financial benefits with Southern Oregon's exceptional solar resource, installing a solar-electric system is a slam dunk. Are you ready to make your own power? Call True South Solar for a detailed site analysis today.
Energy Trust of Oregon (ETO)
Pacific Power customers are eligible for one of two cash incentives for home solar from the Energy Trust of Oregon (ETO). ETO incentives are based on system size:
A flat $600.00 or

$1.00/watt; incentive capped at $6,000 (qualifying customers based on income) Solar Within Reach
ETO incentives are subtracted directly from the client's gross system cost and paid directly to the ETO Trade Ally contractor. 
Federal Income Tax Credit:
30% of the system costs can be claimed as a one-time tax credit for the year the system is installed and running.

The federal 30% income tax credit applies to Energy Storage Systems (battery backup) as well.

Tax credits reduce the amount of tax owed, dollar for dollar. 
City of Ashland customers are eligible for cash incentives for home solar based on system size:
$0.25/watt; capped at $5,000
City of Ashland incentives are paid directly to the customer.
It's As Easy as 1 - 2 - 3!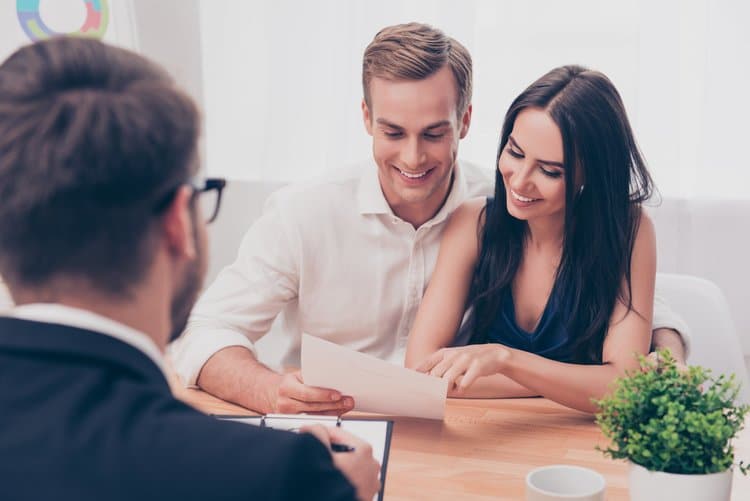 It all starts with a completely free and easy assessment of your home energy needs. We'll even tell you how much you can expect to save by switching to solar, as well as answer any questions you may have.
Not only are our installed systems aesthetically pleasing, but our experienced designers will work with you to create a system that meets your goals and looks great.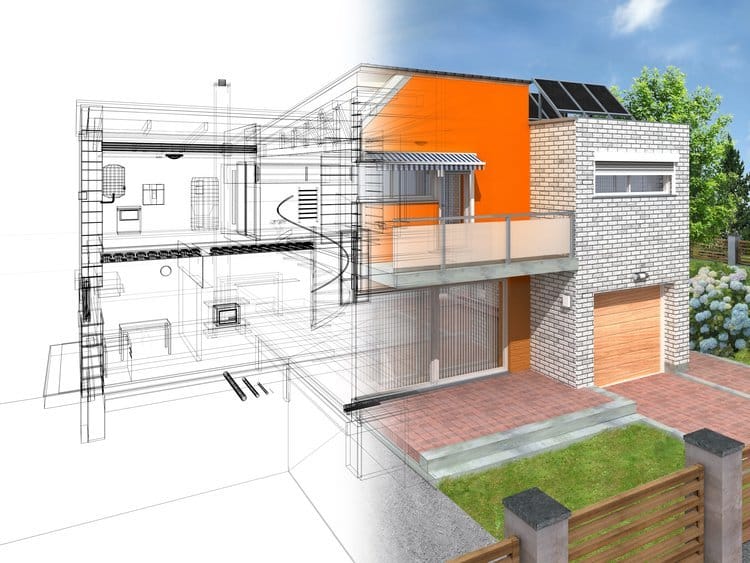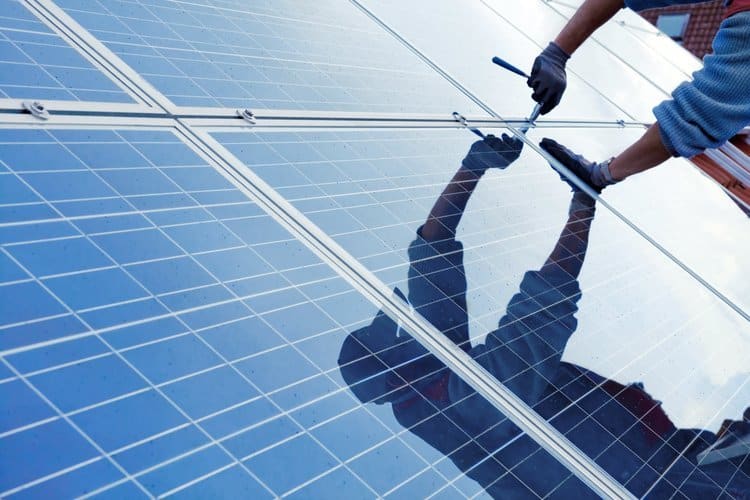 There's nothing more exciting than installation day! Your solar panels will be up and ready to generate power for your home, often in one day! Afterwards, we'll walk you through the system and show you how it all works.