Installing a solar energy system in your home is one of the most empowering investments you can make. Going solar can help you zero out your electric bill, increase your home value and cut your carbon footprint—all at the same time. As a Southern Oregon home owner, adding solar is also one of the smartest improvements you can make to increase the long-term livability of your home, because the price of sunshine will never go up!
Do you ever wonder how much solar could be saving you right now? Our team of solar pros are here to help with every step in the process from calculating savings to estimating output. Generous energy tax credits and cash incentives together with cutting-edge solar technology installed by our expert team of solar installers, make now a better time than ever to go solar in Southern Oregon. Give us call to get your free quote!
EASY. SMART. SUSTAINABLE.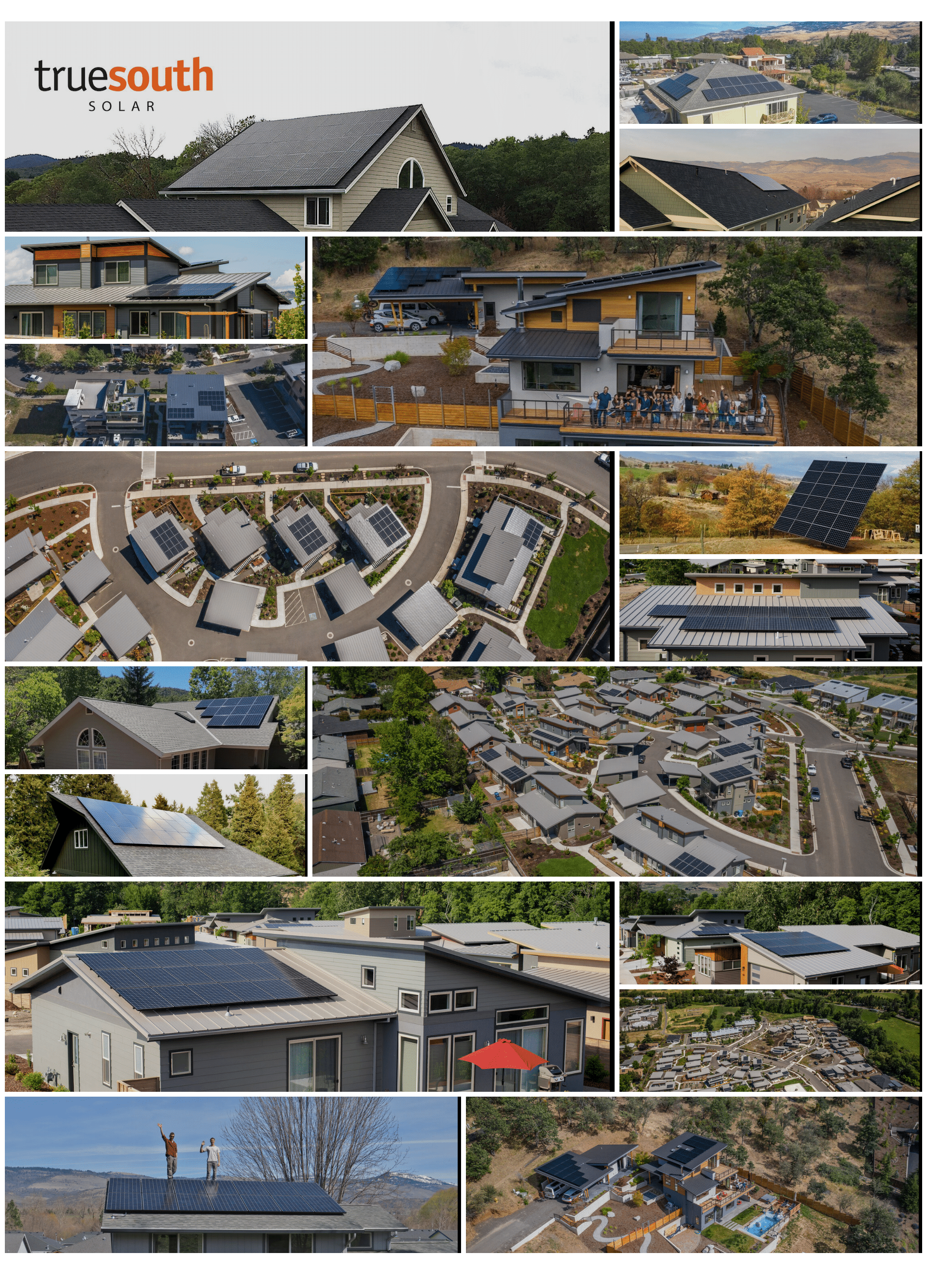 The SunPower Equinox™ platform is the only all-in-one complete home solar system engineered end-to-end by one company. The result is unrivaled performance and appearance. Looking for real-time data to prove it? There's an app for that. Equinox is one integrated system with one simple warranty.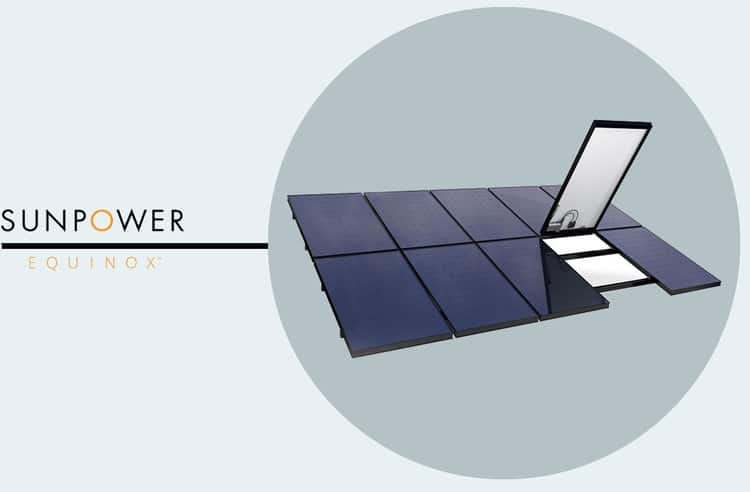 Contact True South Solar Today!
Tax credits and cash incentives are available in Oregon. When you couple these financial benefits with Southern Oregon's exceptional solar resource, installing a solar-electric system is a slam dunk. Do you want to zero out your electric bill? Call True South Solar for a detailed site analysis today.
Energy Trust of Oregon (ETO)
Pacific Power customers are eligible for one of two cash incentives from the Energy Trust of Oregon (ETO). ETO incentives are based on system size:
A flat $900.00

$.70/watt; incentive capped at $4,200 (qualifying customers based on income) Solar Within Reach
ETO incentives are subtracted directly from the client's gross system cost and paid directly to the ETO Trade Ally contractor.
Federal Income Tax Credit:
26% of the system costs can be claimed as a one-time tax credit for the year the system is installed and running.
***The federal 26% income tax credit applies to Energy Storage Systems (battery backup) as well***
*All incentives and tax credits are subject to change.
Tax credits reduce the amount of tax owed, dollar for dollar.
City of Ashland customers are eligible for cash incentives based on system size:
$0.25/watt; capped at $5,000
City of Ashland incentives are paid directly to the customer.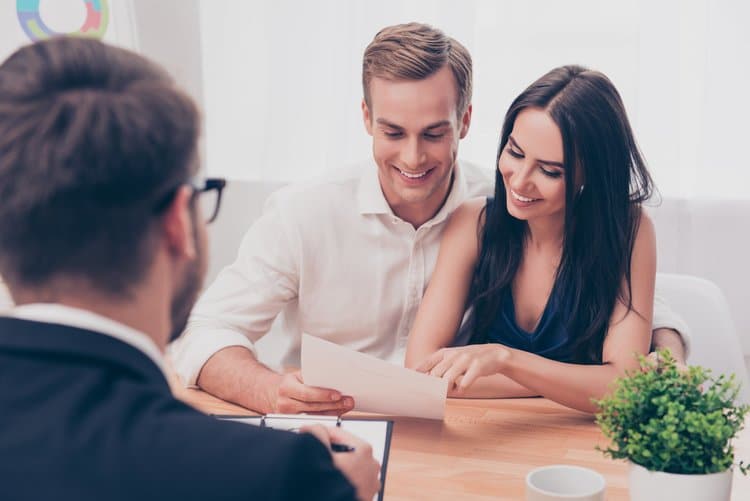 It all starts with a completely free and easy assessment of your energy needs. We'll even tell you how much you can expect to save by switching to solar, as well as answer any questions you may have.
Not only are our panels aesthetically pleasing, but our experienced designers will work with you to create a system that meets your goals and looks great.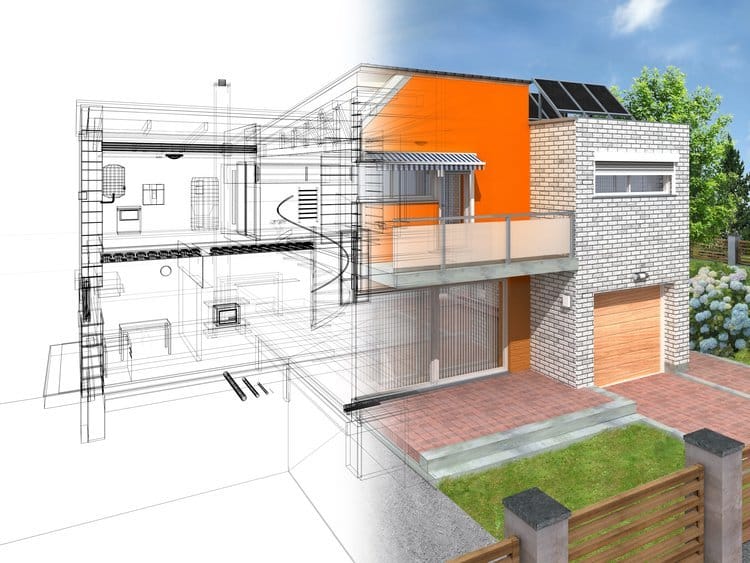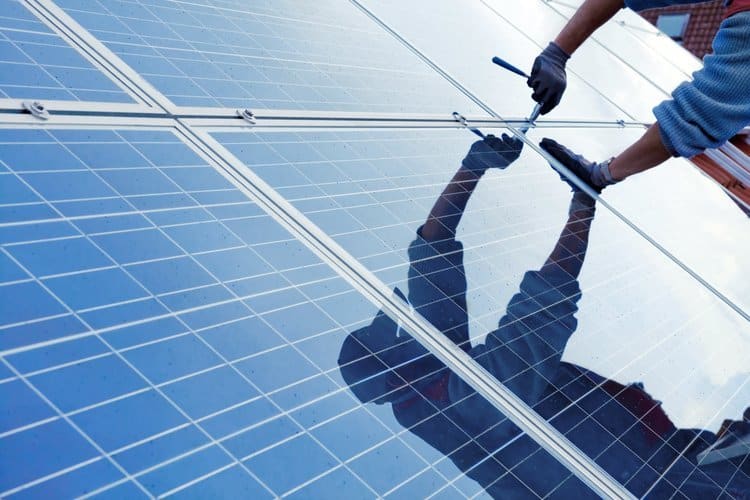 There's nothing more exciting than installation day! Your solar panels will be up and ready to generate power often in one day! Afterwards, we'll walk you through the system and show you how it all works.