Tesla Powerwall Installer
Solar + Storage: Peace of Mind
Learn more about energy independence
Southern Oregon's Local Tesla Powerwall Installer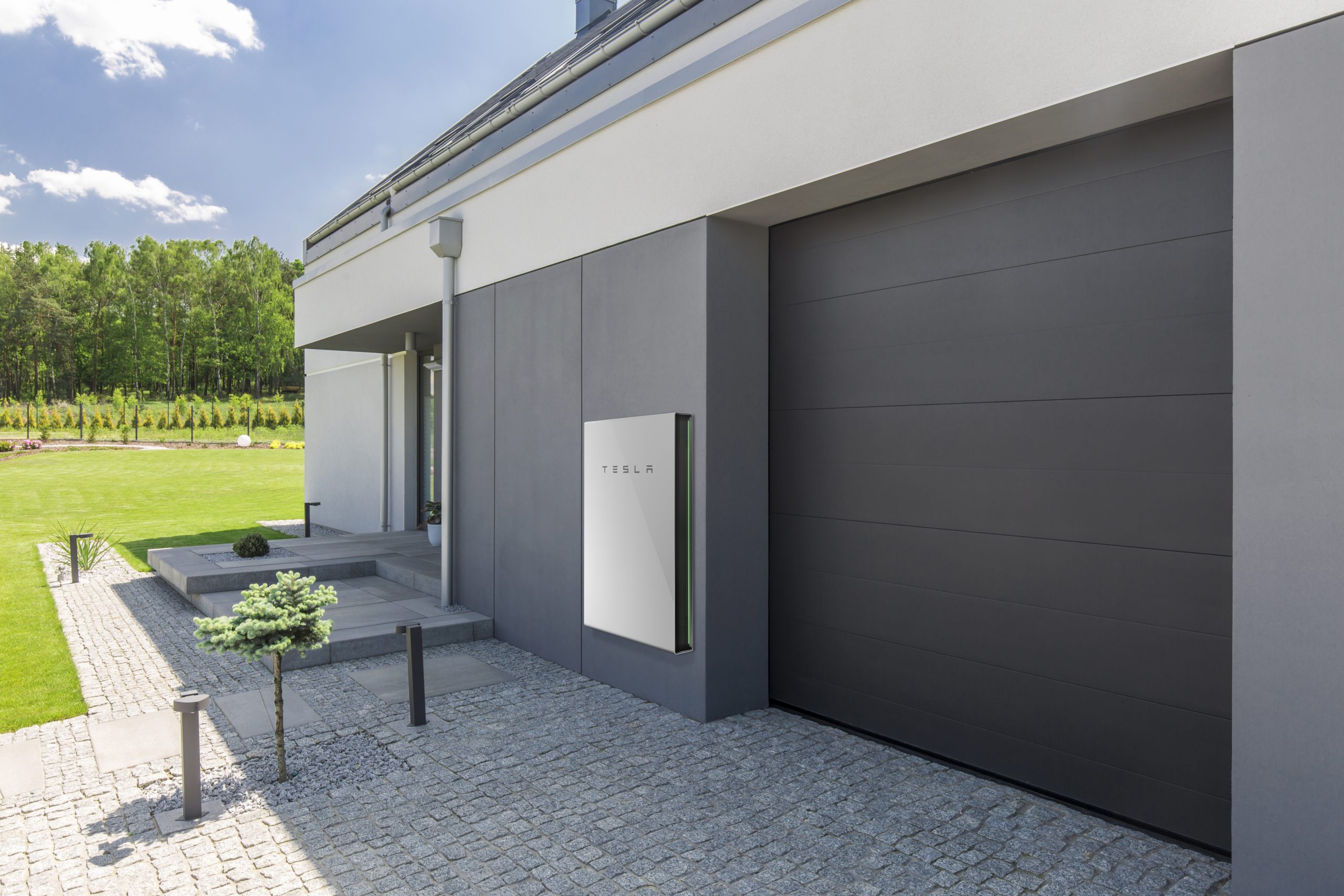 Meet Powerwall
True South Solar is certified as a Tesla Powerwall Installer. That means that we can offer you a customized solar+storage solution for your Medford, Ashland, or Grants Pass home or business. Access the abundant power of the sun and reduce your reliance on fossil fuels.
Powerwall is an integrated battery system that stores your solar energy for backup protection, so when the grid goes down your power stays on. Your system detects outages and automatically recharges with sunlight to keep your appliances running for days. 
Take Control of Your Life
With Powerwall, you can store solar energy generated during the day for use any time. During the day, the sun shines on your solar panels, charging your battery. At night, your home draws electricity from your battery, powering your home with clean, sustainable energy 24/7.
In the case of a grid failure, Tesla Powerwall instantly goes to work, powering your home or business until the power is turned back on.
You can monitor the entire process from an app on your phone!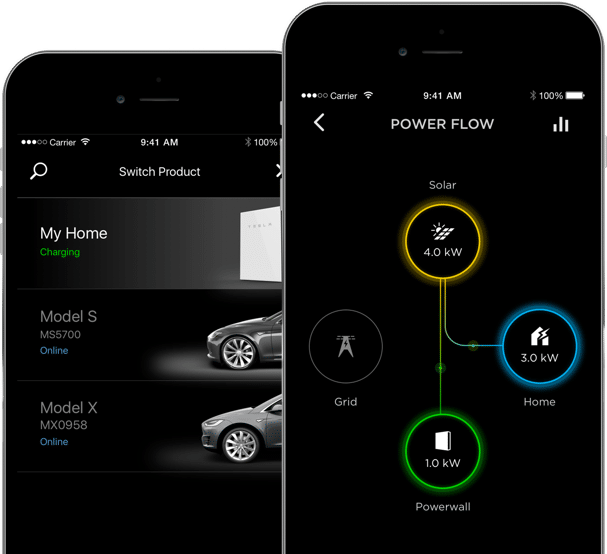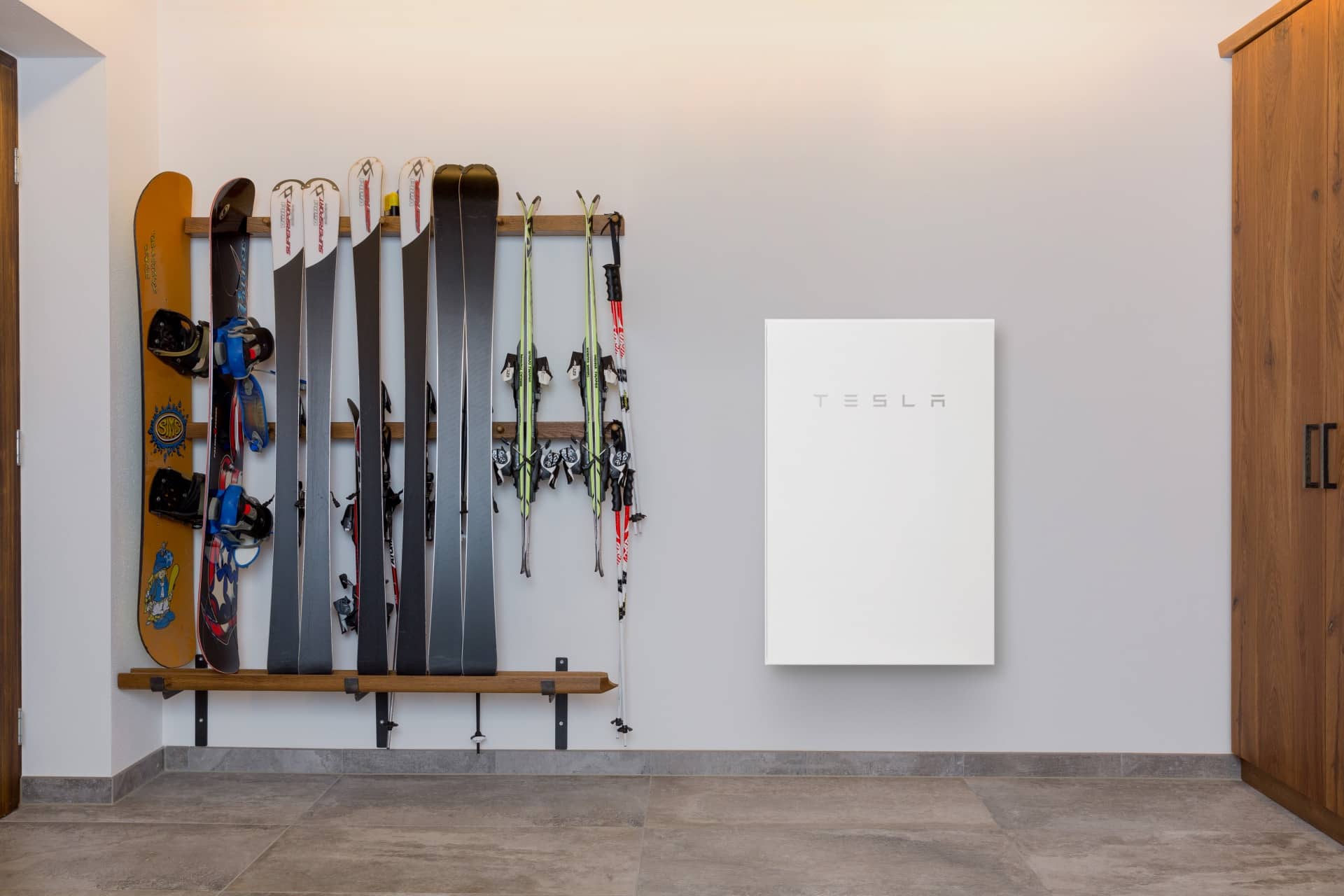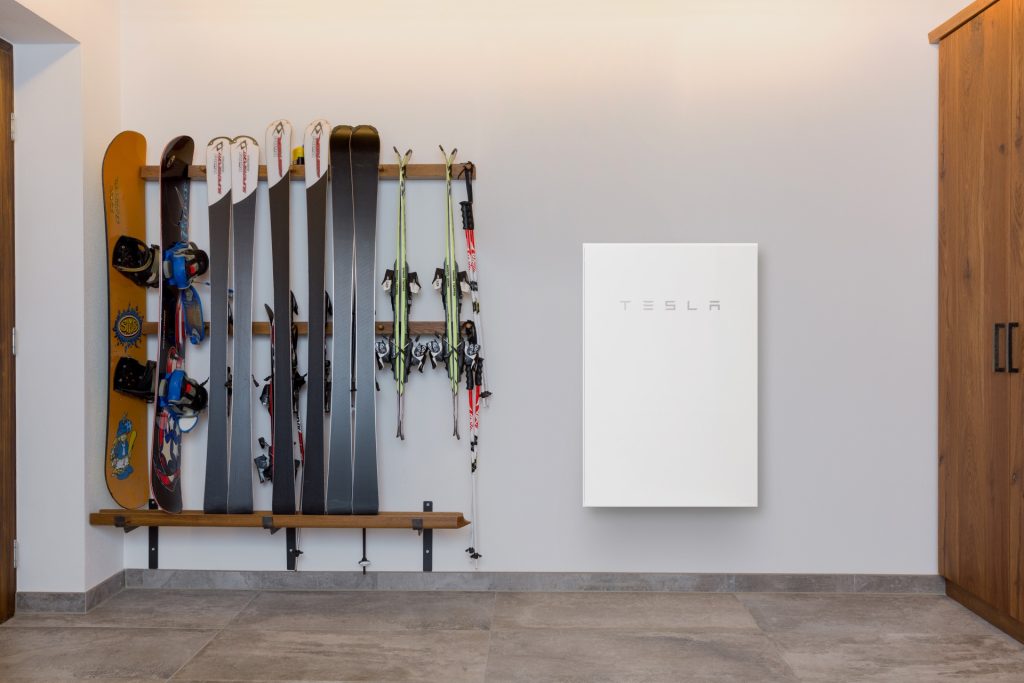 Tesla Powerwall consists of a 14 kWh lithium-ion battery pack, liquid thermal control system, an integrated inverter and software that intelligently dispatches electricity when it's needed most. The unit mounts seamlessly on a wall or on the ground, indoors or outdoors, and is connected to the grid to export excess energy (more information is available on the Tesla website).
Installing Tesla Powerwall with True South Solar is easy. We take care of everything from system design, permitting, installation, financing, and free consultations.
We can install Tesla Powerwall on new solar energy systems or existing solar that we installed. True South Solar installs both Powerwall 2 and Powerwall + (what's the difference?). As Tesla Powerwall installers, the solar experts at True South Solar are ready to go to work for you today!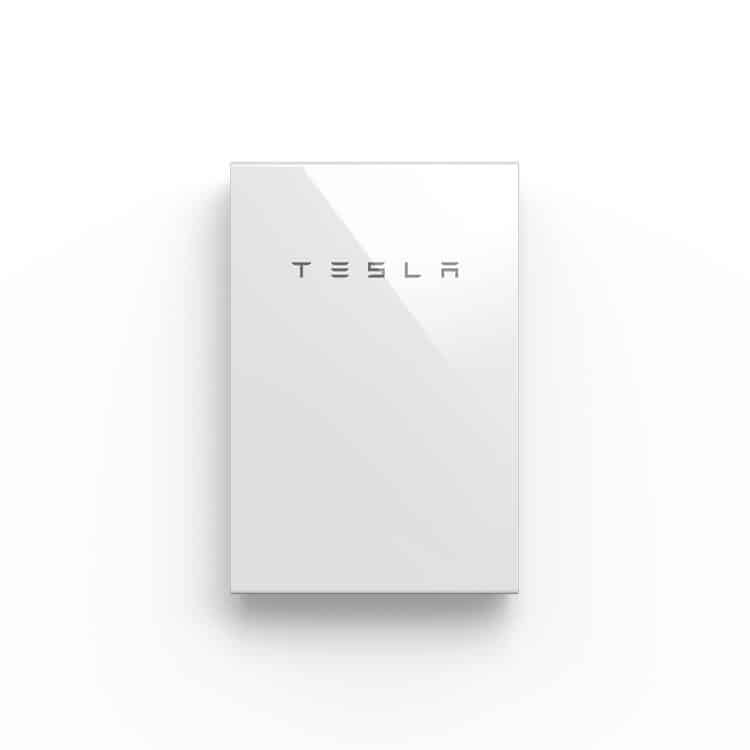 Key Benefits of Tesla Powerwall
Cost savings through optimized energy usage
24/7 access to solar power, day and night
Real-time monitoring of your home's energy usage
Backup protection during power outages
Reduced reliance on the grid and a lower carbon footprint
Conveniently charge your electric vehicle using Powerwall
Flexibility to expand your energy storage capacity by adding up to 10 Powerwalls
Tesla Powerwall Installations
Solar Stories: Tesla Powerwall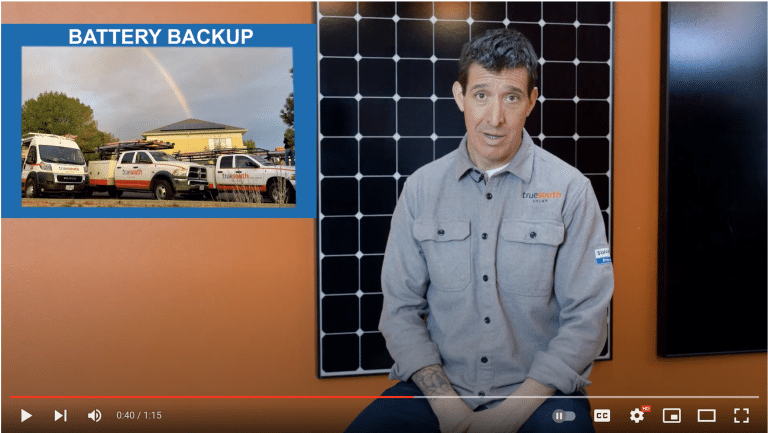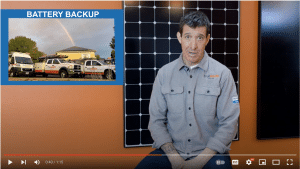 Let's talk about about Battery Backup! Battery backup is important to help you get through power outages when the grid goes down. If you couple a solar electric system with a battery, you can withstand days without power. A battery backup system can accomplish a lot of goals. It can backup your your well, so
Read More »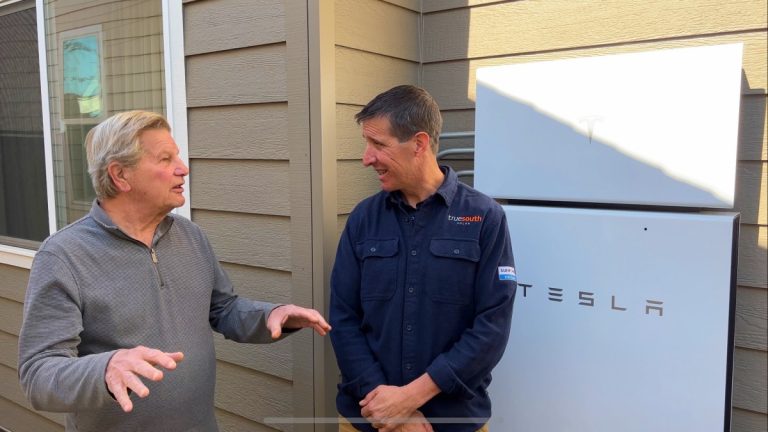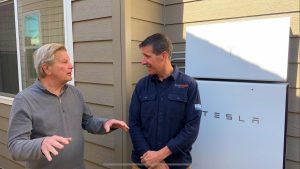 True South Solar recently installed a solar+storage solution for a couple in Central Point. This 7.2kw PV solar electric system was installed on a composition shingle roof. We also installed a Tesla Powerwall+ for electricity backup, in case the power goes out, on the exterior of the house. The couple wants to make sure that
Read More »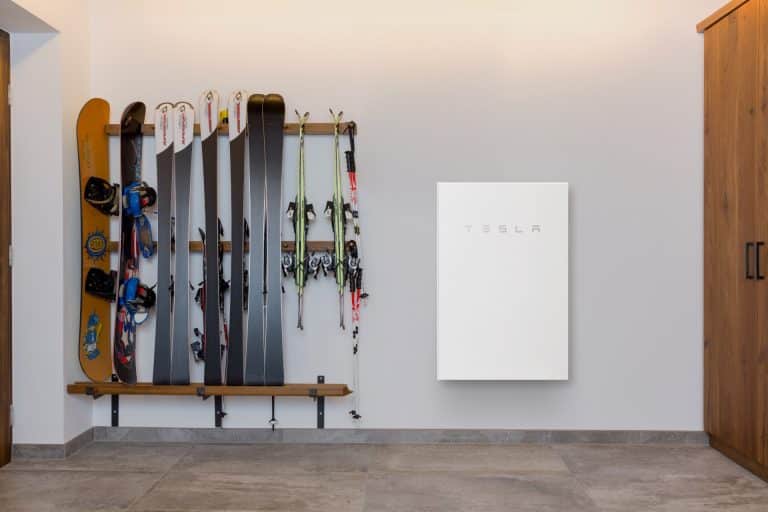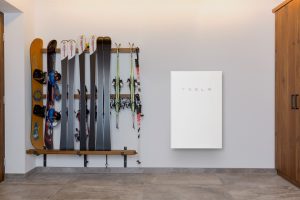 True South Solar currently offers Tesla's two different home energy storage options for sale, Powerwall+ and Powerwall 2. There are some critical differences between the two products. Please note that True South only offers Powerwall installation to current and new clients. We do not install Powerwall for solar energy systems installed by other companies. Tesla
Read More »
WE MAKE GOING SOLAR EASY.
Let us provide the answers you need to make an informed decision