Learn All About Solar+Storage, Our Team, & Our Community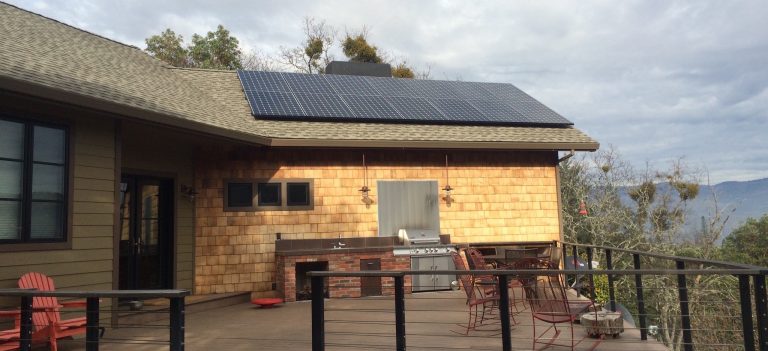 Steve Smith's 4.6kW system is generating credits over their summer consumption, and has accounted for roughly a third or more of their winter usage. Overall the system provides ½ of the power. Motivation to go solar was based on the purchase of their house that is all electric, with no natural gas, so they wanted to help offset the electrical costs with an environmentally sustainable resource and solar fit the bill.
Read More »
Check out our Solar Stories
Youtube Channel
Interested in Going Solar? Sign Up for a Free Consultation Today!