Solar Funding for Small Businesses & Farms
What is the USDA REAP Grant?
The United States Department of Agriculture's REAP (Rural Energy for America) Grant provides funding for farms and small businesses in rural areas for renewable energy and energy efficiency projects. When combined with other incentives, eligible farms and businesses can save up 70%-90% on the cost of solar!
The Inflation Reduction Act of 2022 invested an additional $1 Billion in REAP funding. This is the largest investment in clean energy in America's history, which is an important opportunity for rural small businesses and agricultural producers.
The program grants funding to agricultural producers and rural small businesses for renewable energy systems including small and large solar generation systems. Agricultural producers can also apply for new energy-efficient equipment and new system loans for agricultural production and processing.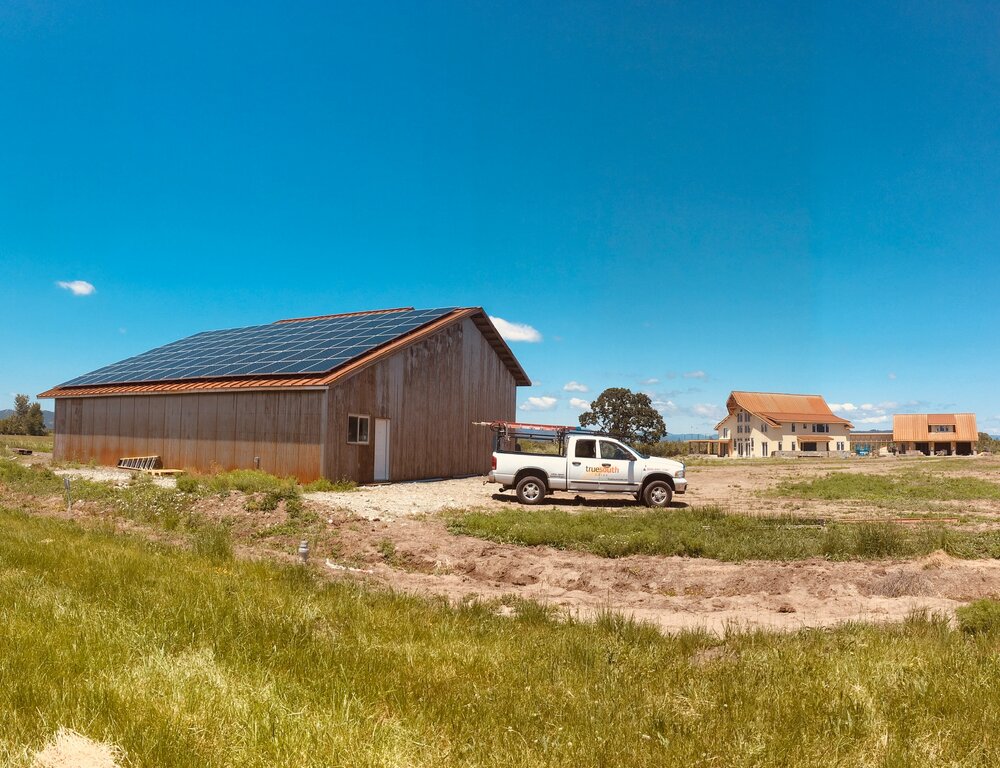 Major Changes to the USDA REAP Grant in 2023
Grant percentage increase from 25% to 50% of total project cost

Increase to maximum grant funds from $250,000 to $1 Million 

Additional application cycles to 4 times annually (see deadlines below)

New scoring criteria 

Other new guidelines
The Inflation Reduction Act has made some significant changes to the USDA REAP grant. The maximum grant funding available per project has doubled from 25% to 50%. When coupled with the 30% Investment Tax Credit, and depreciation, renewable energy projects can offset by 70-90%.  The funding cycle has increased to 4 times per year, historically this opportunity was only available 2 times per year and only once a year for larger projects.
REAP Grant Application Deadlines
September 30, 2023
December 31, 2023
March 30, 2024
June 30, 2024
December 31, 2024
Under the new guidelines, projects must be completed within a two year period. Residential projects are not eligible. Costs that arise before the successful completion of the application are not eligible. The number of employees calculation went from using the preceding 12 months to the preceding 24 months. 
Who is Eligible for the REAP Grant? 
Agricultural producers with at least 50 percent of their gross income coming from agricultural operations 

Small businesses in eligible rural areas

Businesses must be located in rural areas with populations of 50,000 or fewer. You can check our database of eligible business addresses at this link:

Eligibility

Agricultural producers can be located in rural or non-rural areas.
Agricultural producers are individuals or entities that get 50 percent or more of gross income from agricultural operations – Crops, livestock, aquaculture, forestry operations, nurseries, diaries. Small businesses are determined by the SBA (Small Business Administration) depending on the type of business and their number of employees or annual receipts.
What to do Next?
Interested in learning more about the USDA REAP grant and how it could benefit you or want to get started? Reach out to us today! 
Contact True South Solar Today!