True South Solar currently offers Tesla's two different home energy storage options for sale, Powerwall+ and Powerwall 2. There are some critical differences between the two products. Please note that True South only offers Powerwall installation to current and new clients. We do not install Powerwall for solar energy systems installed by other companies.
Tesla Powerwall 2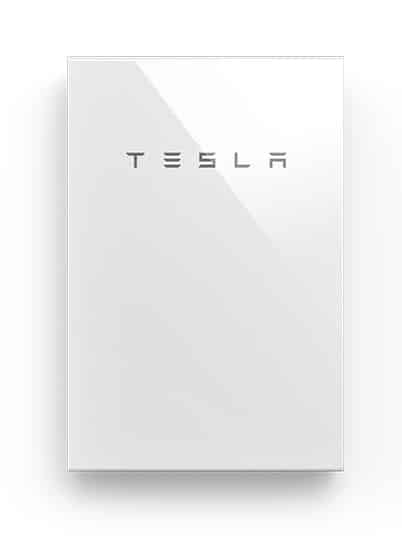 Powerwall 2 is Tesla's second-generation home battery storage system.
It has a storage capacity of 13.5 kWh and a power output of 7 kW peak / 5 kW continuous.
It is compatible with both new and existing solar panel systems.
It is designed to be coupled with solar panels that have microinverters.
The Powerwall 2 comes with a 10-year warranty.
Tesla Powerwall+
Powerwall+ is interesting, and we're excited to offer it as part of our line of products. When installing a new solar electric system, Powerwall+ consolidates a lot of equipment, reducing the overall cost of the project. One drawback, however, is that it may not be ideal for roofs that have partial shading.
The Powerwall+ is the newest version of Powerwall, introduced in 2021.
It has a storage capacity of 16.5 kWh and a power output of 9.6 kW peak / 7.6 kW continuous.
It is compatible with both new and some existing solar panel systems, however, it is mainly installed with new solar energy systems.
It has its own inverter for converting DC power generated by your solar panels into AC power to be used in your home or business.
The Powerwall+ comes with a 15-year warranty.
The similarities of Powerwall 2 and Powerwall+
Both units are designed for daily cycling, meaning they are intended to be charged and discharged on a daily basis to maximize energy savings..
We will only install Powerwall as part of a grid-tied system.
Both units can be stacked, giving you more storage capacity (for a full home backup, most clients will need more than one Powerwall).
Finally, and most importantly, both products will enable you to have power when the grid goes down.
Interested in Tesla Powerwall? Let's Chat!