True South Solar has been a community supporter from Day One. Since Eric and Shawn started the business in 2010, True South has contributed many thousands of dollars to local community groups. Over the past 5 years, we've committed more than $50,000 in donations supporting local nonprofits. We also encourage team members to volunteer. We hope you'll join us in supporting the important organizations that help form the patchwork quilt that is Southern Oregon.
Volunteering in the Community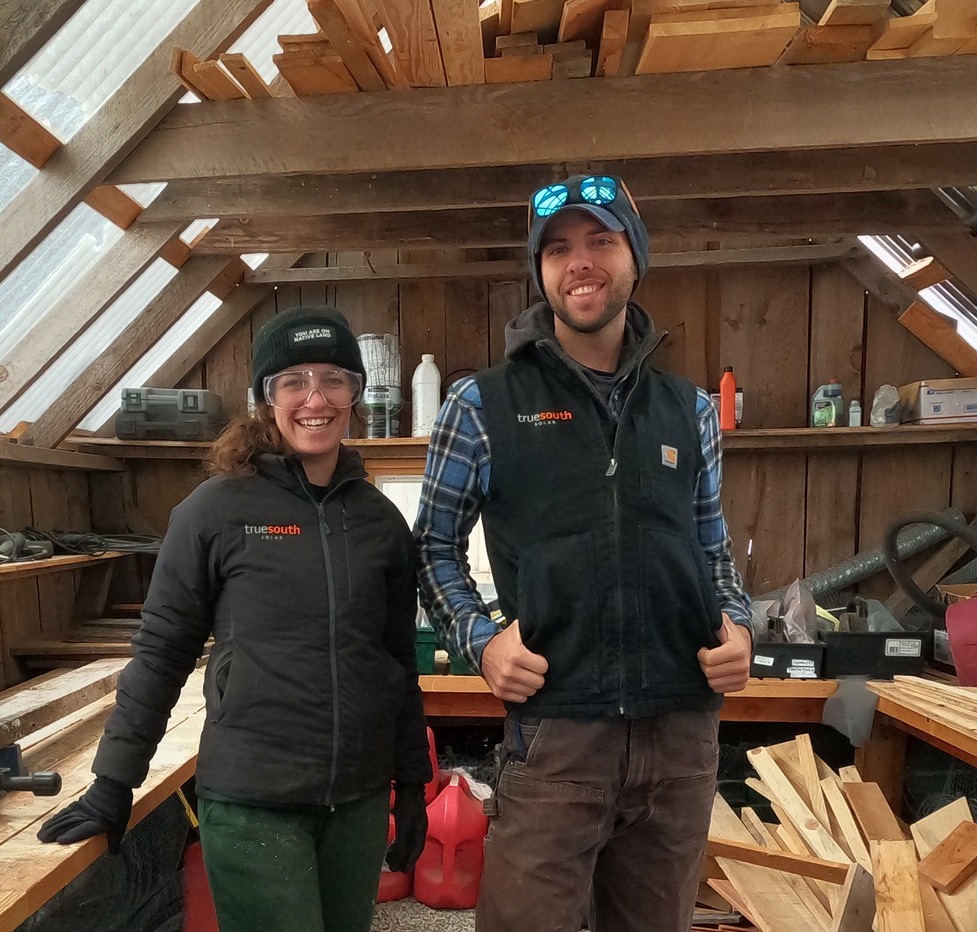 True South Solar team members are encouraged to volunteer with a local nonprofit organization at least once a year. We love seeing our team members out in the community, helping ensure that Southern Oregon is a great place to live. Our team was part of the effort to help local residents rebuild after the 2020 Almeda Fire, helping distribute clothing, supplies, and other donations to area residents in need. We also volunteer at local food banks to help provide nourishing meals for those in need.
Do you know of an organization that could use some volunteer labor? Please let us know! We're always looking for new opportunities to help our community. You can send us an email or call us at (800) 947-1187.
Organizations We Support:
Ashland DEVO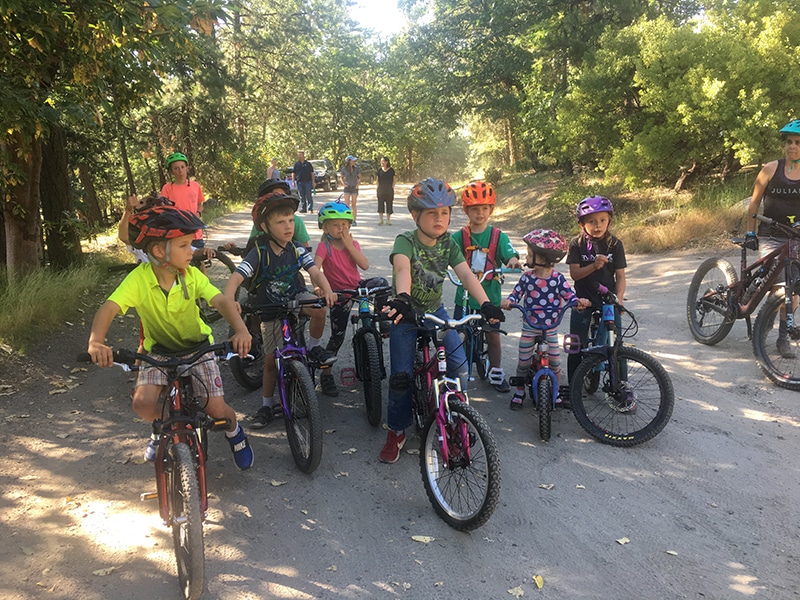 Ashland DEVO inspires wellness in local youth by building grit, resiliency and camaraderie through mountain biking. Ashland DEVO aspires to reach their mission by offering a series of age and skill based courses in a weekly format. DEVO is short for development. Developing traits starts with solid fundamentals and skills.
DEVO offers mountain biking instruction for youth in elementary through middle school. Learn more about the organization's mission, vision for the future, and how to get involved on their website.
Ashland High School Snowboard Team
The Ashland High School Snowboard Team is a group of student-athletes who compete at the Oregon State level in slopestyle, half pipe, boardercross, and banked slalom. They regularly win statewide contests and we are happy to support them as they grow and develop as a team. Find out more about them and watch their success on Instagram.
Mt. Ashland Ski Area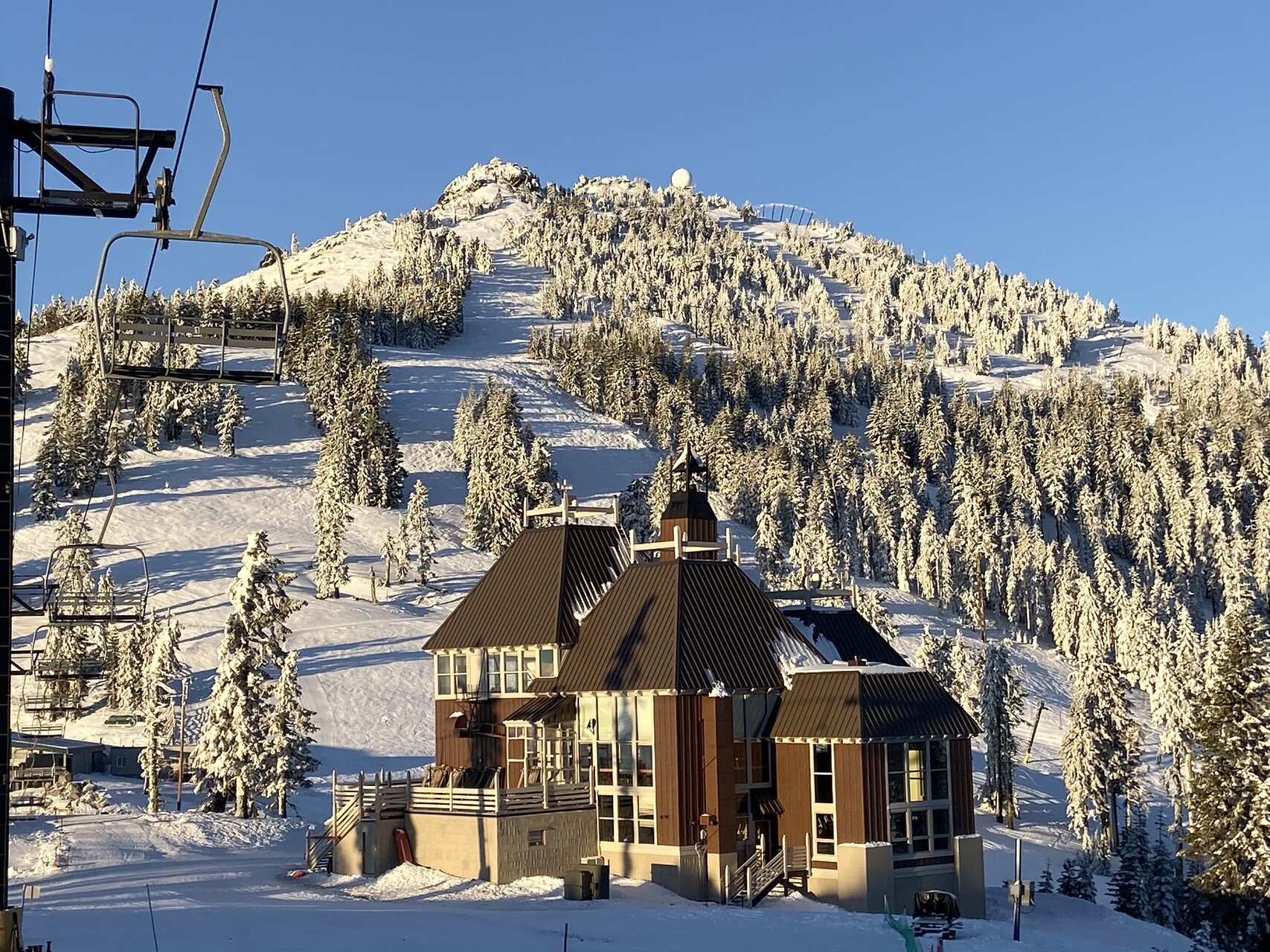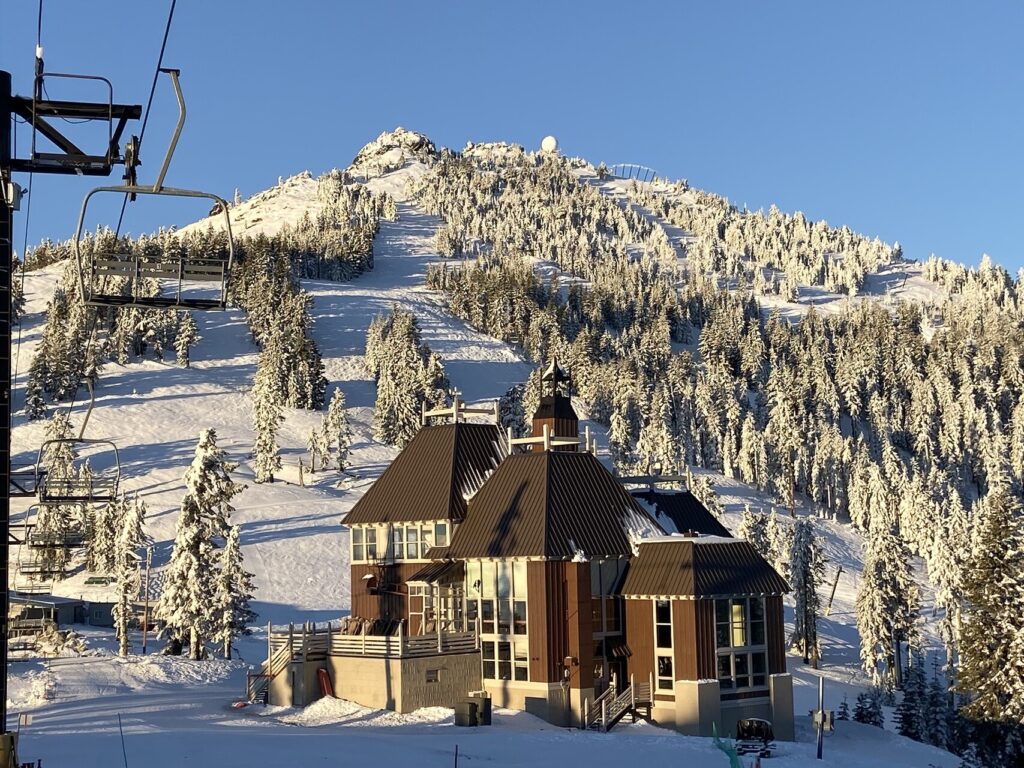 The Mt. Ashland Ski Area is the Rogue Valley's winter destination. Located just minutes from Medford and Ashland, the community ski area is dedicated to serving the entire Rogue Valley with affordable skiing and snowboarding. It is owned and operated by the nonprofit Mt. Ashland Association.
True South Solar is a long-time sponsor of Mt. Ashland's Weather Station, which provides up-to-the-minute weather information as well as forecasts. We love spending our winter months at Mt. Ashland – we'll see you on the hill!
Mt. Ashland SkiMo Summit
The Mt. Ashland SkiMo Summit is a celebration of human powered skiing and snowboarding in the heart of the Siskiyou Mountains in Southern Oregon. The event begins at the Mt. Ashland Ski Lodge and the course meanders through the Mt. Ashland Ski Area and Klamath National Forest lands. SkiMo (short for Ski Mountaineering) is now an Olympic sport, and backcountry skiing and snowboarding is the fastest-growing sector of the skiing industry. Please join us in February for a spectacular day, connecting with fellow backcountry enthusiasts, and testing your fitness at the Mt. Ashland SkiMo Summit!
Options for Helping Residents of Ashland
Options for Helping Residents of Ashland (OHRA)'s mission is to help low-income people build better lives. By offering hope and access to social services, they encourage those in need on the path to self-sufficiency. Whether someone walks in the door of their Resource Center, is a guest at their year-round Shelter, or uses the Shower Trailer, a resource navigator is there to help. Learn more about how OHRA moves people "from crisis to stability" at their website.
Oregon Solar + Storage Industries Association


The Oregon Solar + Storage Industries Association (OSSIA) is Oregon's trade association founded in 1981 to promote clean, renewable, solar technologies. OSSIA members include businesses, non-profit groups, and other solar industry stakeholders.
They provide a unified and respected voice of the solar industry and focus exclusively on the solar value chain; from workforce development to permitting, advocacy, policy, and regulation for residential, commercial, community, and utility scale solar projects on the local, state and regional level.
True South Solar worked with OSSIA to develop Oregon-specific solar industry training and apprenticeship programs.
Rogue Valley Mountain Bike Association
The Rogue Valley Mountain Bike Association is a nonprofit organization that True South Solar supports each year. Rogue Valley Mountain Bike Association's mission is to build and maintain a world-class system of mountain bike trails that support and enhance the physical, mental and economic health of Rogue Valley communities. One of RVMBA's main goals is to help improve access for mountain bikers of all ages and skill levels.
Rogue Valley Earth Day
Rogue Valley Earth Day is an annual event that celebrates the local efforts we're all making towards environmental sustainability. The event is held at Scienceworks! in Ashland and at the adjacent Southern Oregon University urban farm in Ashland. Join us at this event for live music at the Thalden Pavillion, workshops, demonstrations, and more!
Southern Oregon Land Conservancy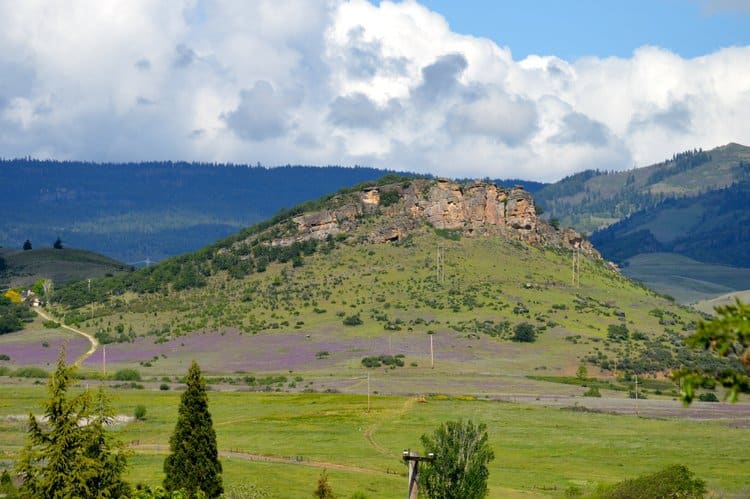 The Southern Oregon Land Conservancy is one of hundreds of land trusts in the U.S. doing the good work of saving special places for their intended uses: farmland, rare habitats, parks, and open spaces. The Land Conservancy works cooperatively with landowners to help ensure the lands can continue to provide the same benefits they do today for generations to come.
Southern Oregon's Rogue River region is renowned for its unique and varied landscape. Situated between the rocky coast and the Cascade Mountain range, a network of meandering streams combines with towering pine trees and naturally fertile soils to create one of the most biologically diverse areas in the world. Their mission is to conserve and enhance land in Southern Oregon to sustain our human and natural communities forever. Please find out more about their work on their website.
Southern Oregon Climate Action Network
The Southern Oregon Climate Action Now is a grassroots, volunteer, non-profit organization of area residents who care about climate change and have joined forces to take bold action against it. Through volunteer projects, they focus on reducing the impacts of Global Warming across Southern Oregon. You can find out more about their upcoming events and more on their website.
Uniting for Ukraine
Uniting for Ukraine is a Rogue Valley organization coming to the humanitarian aid of Ukrainian refugees who are currently stranded in Europe and are unable, at this time, to return to their homes due to the ongoing war. They're looking for families willing to host Ukrainian refugees as they settle into a new life in Oregon's Rogue Valley. If you're interested, please reach out to them via their Contact form.