The only all-in-one, complete home solar system.
Make your home a powerhouse.
SunPower® Equinox™ is the only home solar power system that is completely designed and engineered by one company. This means you'll enjoy the durable performance and lasting efficiency of seamless, end-to-end integration. Plus, the elegant design of SunPower® panels makes sure that you'll have the best looking rooftop on the block.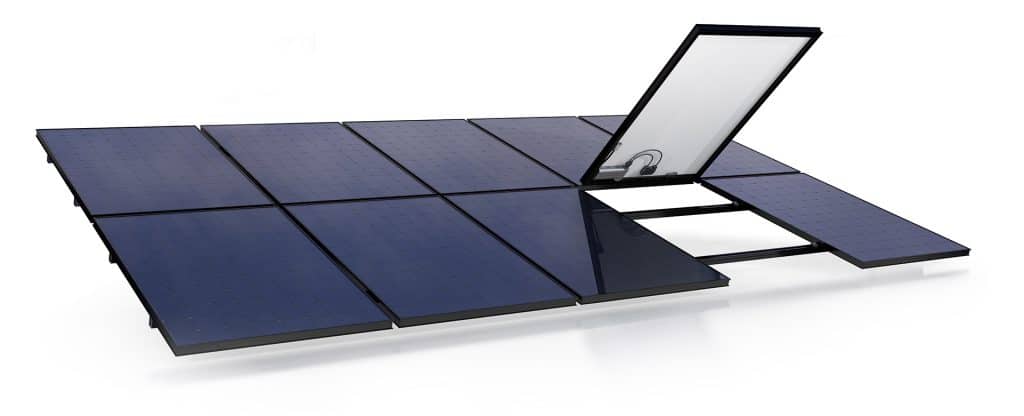 SunPower's Maxeon® solar cells feature unique light-trapping surfaces to capture more sunlight over longer periods of time, producing 55% more energy than conventional cells in the first year. The copper-backed design makes for corrosion-resistant cells that produce reliable power no matter what the weather throws at them over time.
SunPower's panels achieve a world record-setting 22% efficiency rate, the highest available. They produce 70% more energy in the same space over 25 years than a conventional system.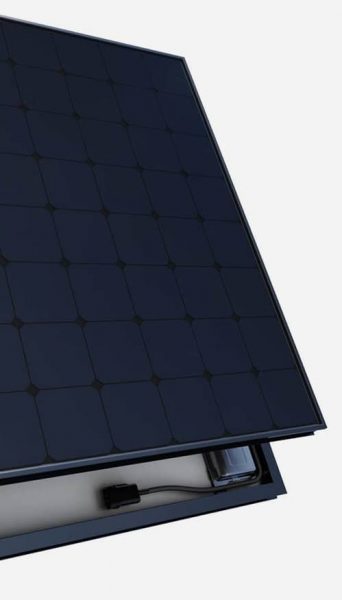 SunPower Equinox system features built-in micro inverters that maximize energy production by converting sunlight into usable power behind every panel, making bulky wall-mounts a thing of the past.
SOLAR PANELS WITH CURB APPEAL
SunPower's InvisMount® racking is designed to be completely hidden from view earning them best-in-class aesthetics that 8 in 10 home owners prefer over conventional solar. Curb appeal is important to home value, and these elegant panels help preserve it.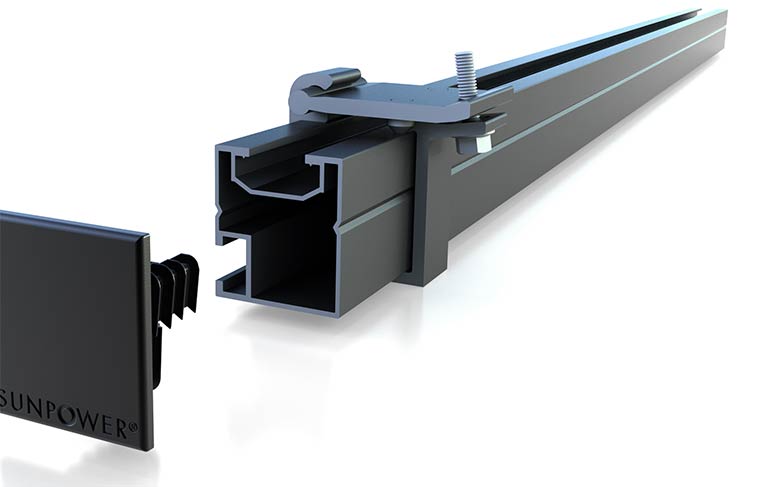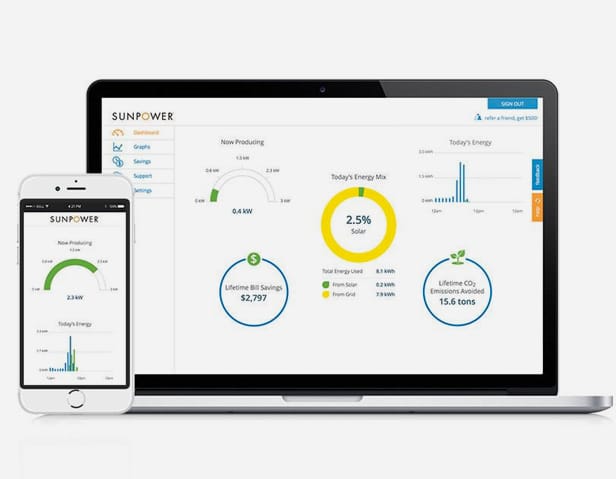 EnergyLink™ streams live data directly to your device. Get real-time snapshots of your energy production and usage and Smart Energy tools to estimate lifetime savings and gain instant insights on your daily energy mix.
ONE INTEGRATED SYSTEM, ONE SIMPLE WARRANTY.
Because the SunPower Equinox™ system is designed and engineered completely by SunPower, a company with 30 years of proven success, one single warranty covers everything.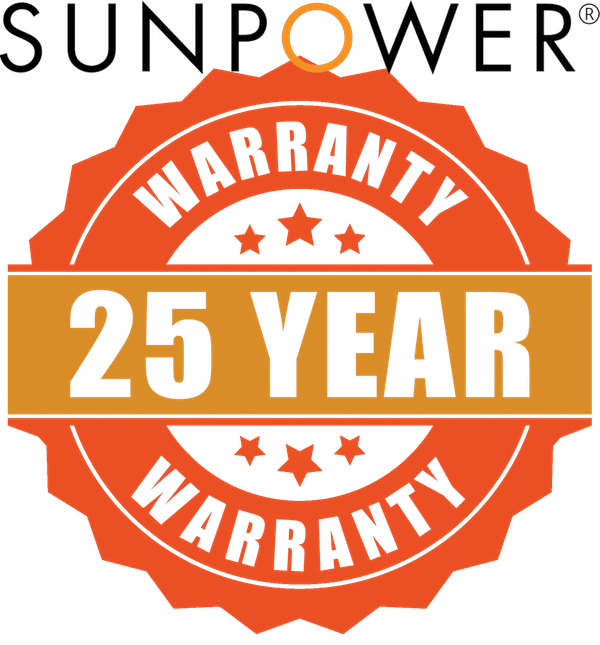 WE MAKE GOING SOLAR EASY.
Let us provide the answers you need to make an informed decision