Not all solar is created equal
We are a certified SunPower dealer in order to bring you the best quality solar, providing you the most efficient panels on the market.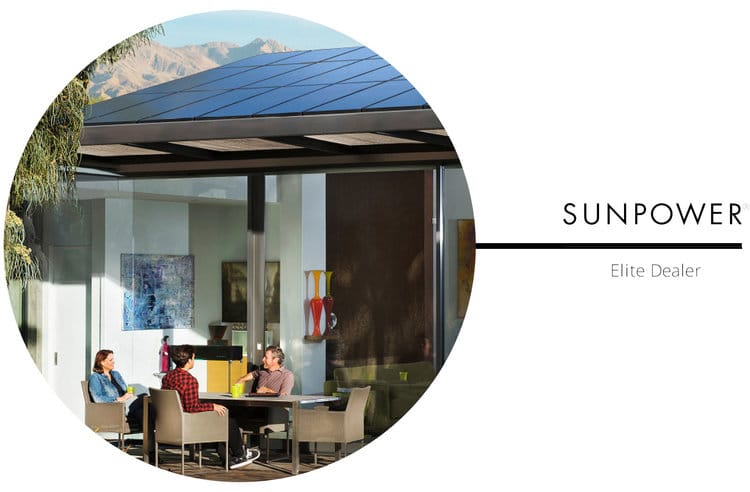 SunPower solar energy systems produce 70% more power from the same space than conventional panels. In fact, the SunPower systems we install are so efficient that they set the world record. Backed by a 25-year warranty, SunPower systems not only transform more sunshine into electricity, but their innovative and elegant design outshines conventional panels.
The SunPower Equinox™ platform is the only all-in-one complete home solar system engineered end-to-end by one company. The result is unrivaled performance and appearance. Looking for real-time data to prove it? There's an app for that. Equinox is one integrated system with one simple warranty.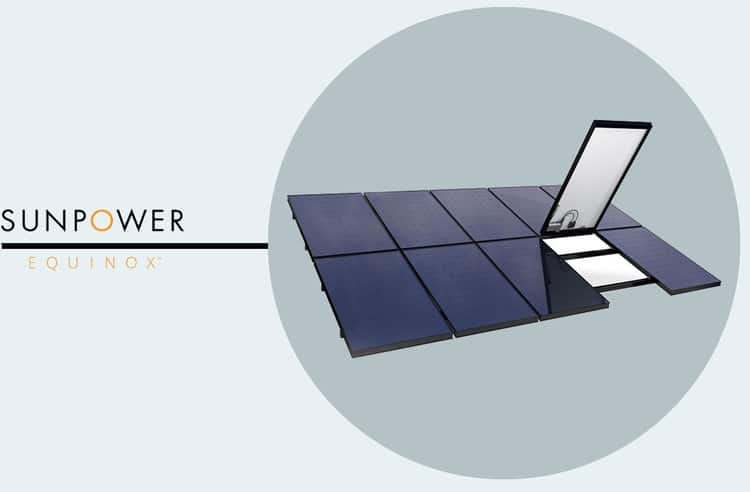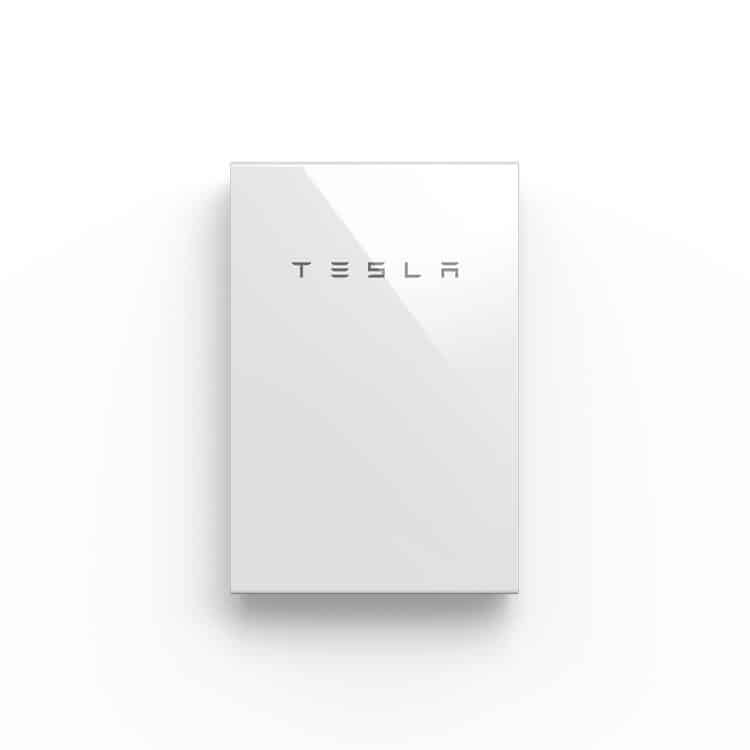 Powerwall increases the self-consumption of solar power generation. Powerwall can store surplus solar energy during daylight hours and use that energy later when the sun is not shining.
WE MAKE GOING SOLAR EASY.
Let us provide the answers you need to make an informed decision