The world's first fully-integrated commercial solar platform.
SunPower Helix™ is the first end-to-end solar solution just for business.
Leveraging the power of seamless integration, its easy-to-use, all-in-one platform
makes maximum energy out of every drop of sunshine.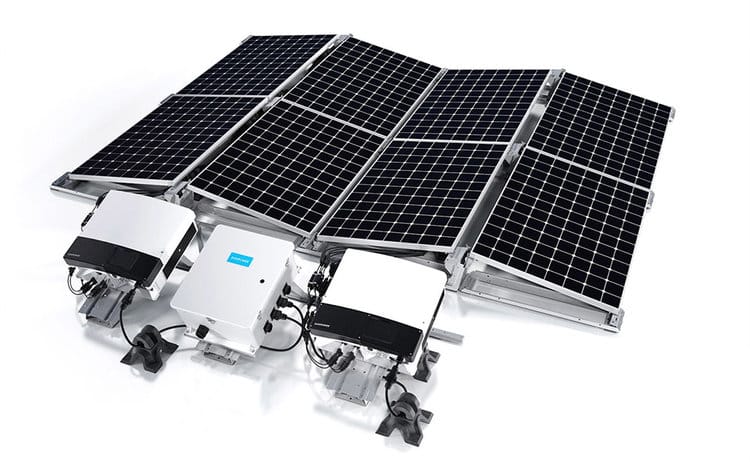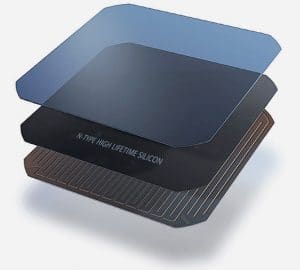 The Helix roof system is a fully integrated solution designed for efficiency, reliability and rapid installation. So you can quickly realize the benefits of solar with minimal business disruption.
OFF THE CHARTS EFFICIENCY
The Helix™ roof system combines SunPower's high efficiency, high performance panel technology, productized mechanical mounting and electrical systems and comprehensive warranties to maximize energy output from your businesses rooftop.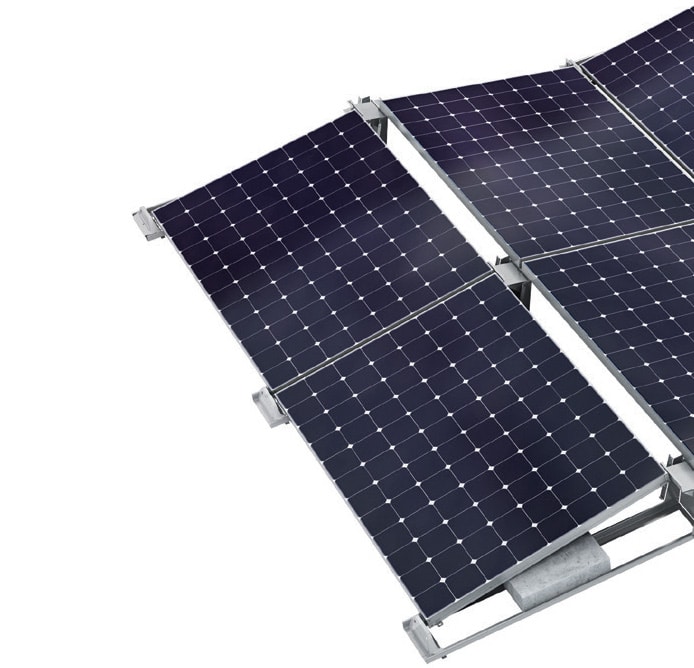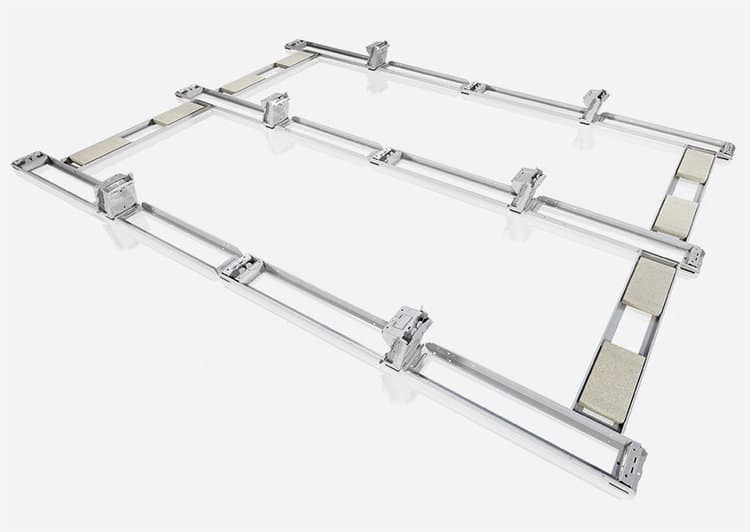 SunPower® Helix™ dual-tilt racks pack in more panels per square foot to maximize energy density. They produce 60% more energy than conventional panels from the same space over the first 25 years.
Helix™ power station comes with preconfigured connections that make electrical installation as easy as plug-and-play. The sheer simplicity of a zero-wiring installation greatly improves reliability over the life of the system.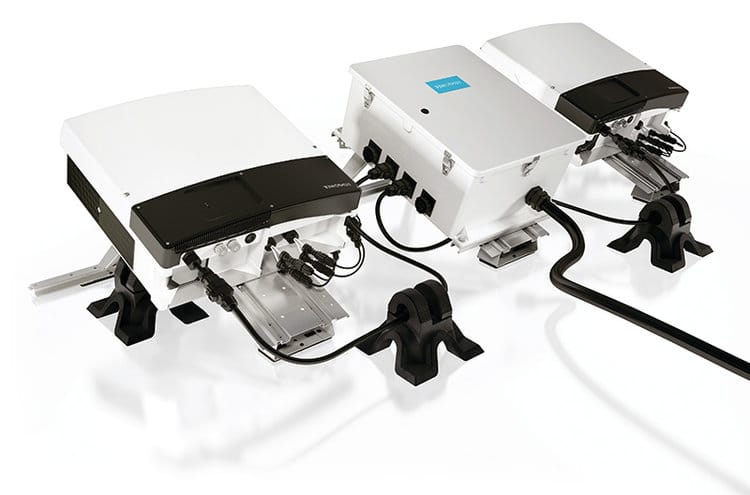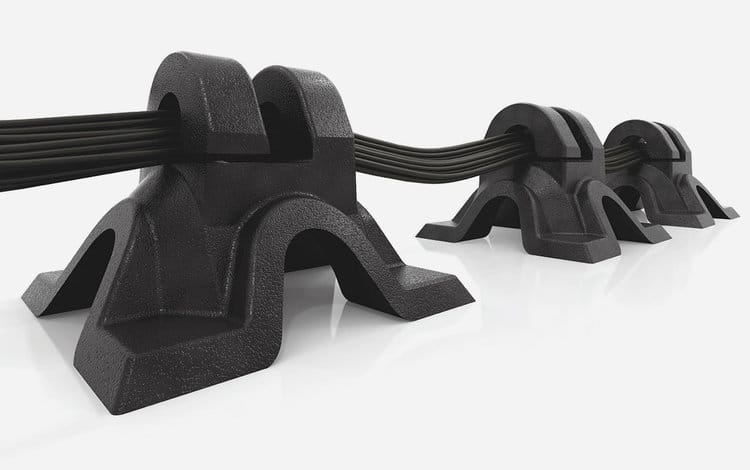 Helix™ features the first cable management system created specifically for a commercial solar platform. Innovations ensure that wires and cables are protected from rooftop exposure to temperature swings, intense sunlight, high winds and hail.
The advanced intelligence of the EnergyLink™ provides real-time data on your solar energy system. Smart Energy tools deliver unprecedented control over your solar energy production and consumption.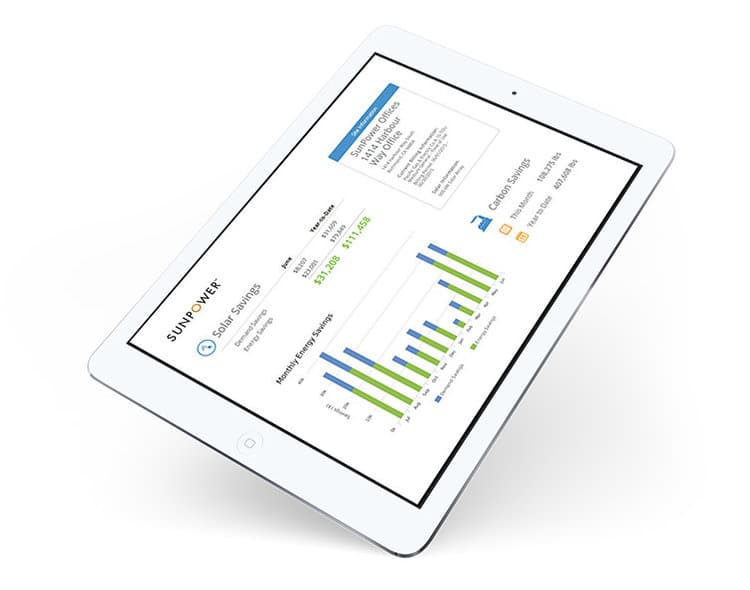 GET THE INDUSTRY'S BEST WARRANTY.
While typical commercial solar product warranty terms are 10 years and don't cover labor, testing, or shipping, the SunPower Helix 25-year warranty terms cover all critical items, including the removal of a bad solar panel, shipping and installation of a new panel.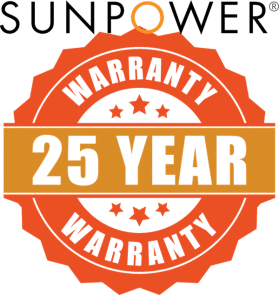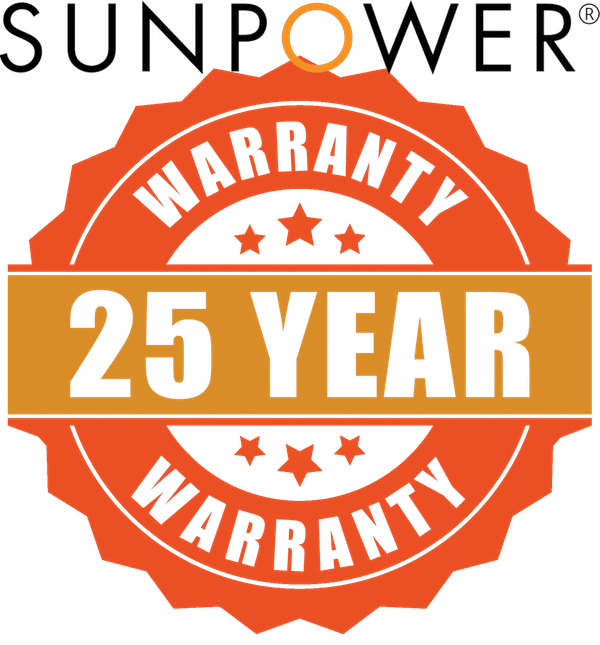 WE MAKE GOING SOLAR EASY.
Let us provide the answers you need to make an informed decision