Need help making solar happen for you?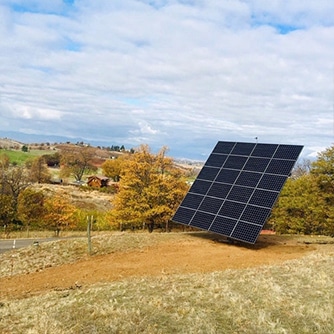 Applying for a loan with Generations is easy:
Loan decisions are made and communicated quickly.
Phone: 360-357-5660 Option 2 or 253-328-5080 Option 2
Online: https://www.generationscreditunion.com/energy-solar.htm (Click Summer Solar Loans)
Email: loans@generationscreditunion.com to request an application.
Text: SOLAR to 360-357-5660
Contact True South Solar Today!