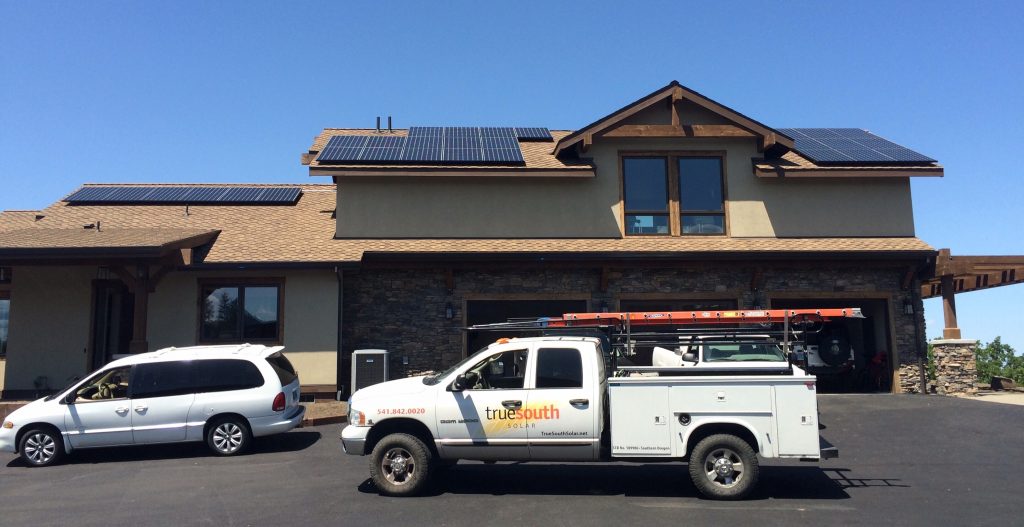 Price Premiums for U.S Solar Home Sales
Springtime is the most popular time of year for houses to go on the market. If you are considering selling this year and have a PV system, here is some good information to know. A recent study published in the Berkely Lab found that home buyers have been willing to pay more for homes with host-owned solar photovoltaic (PV) energy systems —averaging about $4 per watt of PV installed—across various states, housing and PV markets, and home types. This equates to a premium of about $15,000 for a typical PV system. The team analyzed almost 22,000 sales of homes, almost 4,000 of which contained PV systems in eight states from 1999 to 2013. To read more about this story visit the Berkeley Lab.
Points to Highlight When Selling your Home with a TSS System
1.Make sure that the buyers receive your binder with the information about the system and contact information for TSS.
2.Let them know that the system is fully paid for and comes with the home. The warranty stays with the system, so it continues with the new owners.
3.Let the new owners know they can contact us to schedule a time to come out and teach them all about their new system free of charge.
Meet the True South Solar Staff
Hi! I'm Mason, one of the residential solar advisors for True South Solar. As a Southern Oregon native, I have dedicated my life to the feeding and service of my community. Having lived all over Oregon before returning to my Southern Oregon roots, my passions involve all things hot! Whether the hot peppers I use to make hot sauces or the burning ball of fire I use to help my neighbors own their power, I am ready to bring the heat to help you go solar!
Tell me what you want to accomplish and I will help you find a solution. Want to lower your monthly electric bill? Easy. Want to secure your retirement while getting away from unstable coal and natural gas markets? Done. Whether you want the best quality, most efficient solar system available or a basic, budget-friendly system, I love love love helping people make one of the smartest moves they can make: going solar.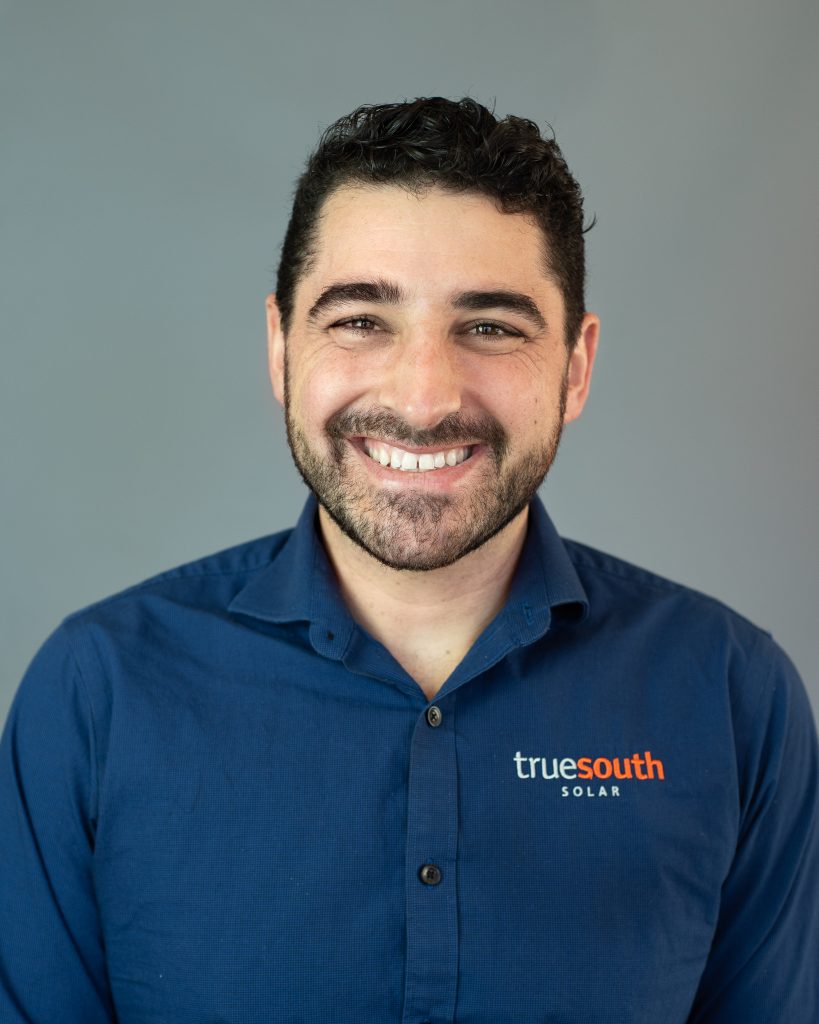 COMPANIES, QUINAULT INDIAN NATION, AND NGOS COMBINE TO CREATE MODEL FOR LOCAL ENERGY SOLUTIONS
Last weekend, True South Solar got to be part of an exciting project at the Quinault Indian Nation in Queets, Washington. Owner Eric Hansen spent the weekend volunteering his time to install a solar system plus battery backup on their community center with other solar companies from around the Pacific NW.
(From Twende Solar )- As a community heavily impacted by climate change with concerns about rising sea levels and struggling salmon populations, transitioning from an extractive fossil fuel-dependent economy to a renewable energy future is a priority for the Quinault. Incorporating workforce training and renewable energy curriculum development into this project helps set the stage for future installations. With solar plus batteries, the Community Center will have backup power during the semi-frequent outages in this remote community. "When the storm hit in 2007, it was one of the worst things I have gone through in Queets. The Nation had to bring in lights and generators to the Community Center. It'll be great to charge phones for communication and to have light to cook in case of extended outages," says Sue Kalama, Human Resources Administrative Assistant with the Nation.