Solar Under A New Administration
No matter your political viewpoint, policy is a large part of solar in our country. Rebates, incentives, and net metering can all be affected by changing policy. Solar Energy Industries Association (SEIA) is the national trade association for the U.S. solar industry. They embody the innovation and entrepreneurship that define solar energy. SEIA recently released policies and executive actions that ask President-elect Biden and the newly elected Congress to act on during their first 100 days in office. The Solar Vision lays out three strategic imperatives for the solar industry, each of which contains numerous policy proposals. Among the most urgent changes asked, are a tax policy that rapidly expands the use of solar energy to help address the climate crisis, trade policy that offers clarity and predictability to our industry, and permitting approvals that cut red tape and gets more solar installed quickly and at less cost.
To read more about this policy agenda and to stay up to date with the latest news in Solar please visit SEIA's website at www.seia.org.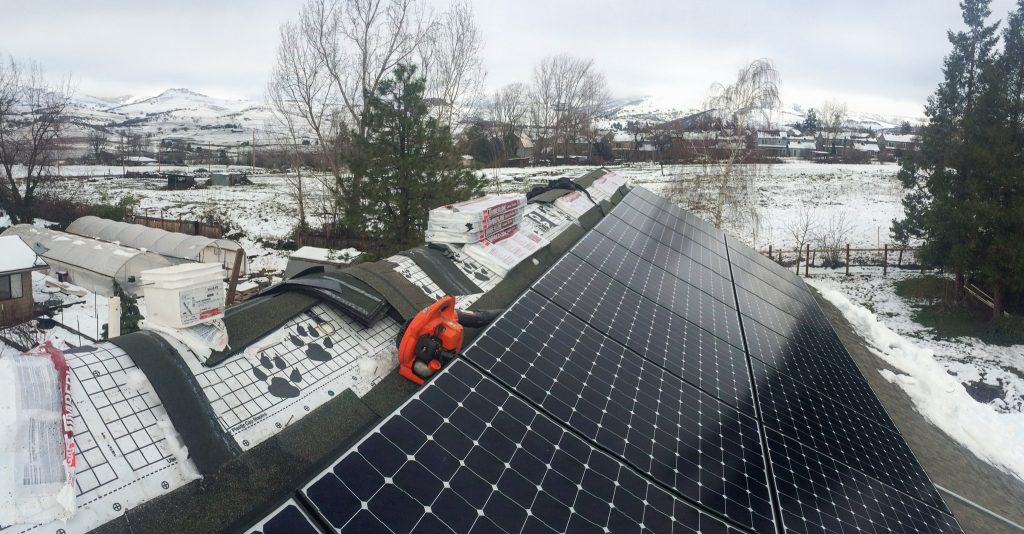 Ashland Offers New Incentive for EV's and E-Bikes
Did you know that the City of Ashland is now offering an incentive for purchasing an electric vehicle or electric bicycle? If you qualify, you could receive $1500.00 for an EV and $300 for an electric bike purchase made after November 15th, 2020. To receive the rebate, you must be a City of Ashland Electric Utility Customer. Here are a few other qualifications you must meet:
Only new bikes purchased at a participating Ashland store priced under $3,000 are eligible.
Only EV's purchased at an Oregon dealership priced under $30,000 are eligible.
The program is limited to the first 50 bike and 70 EV qualifying applicants. To find out more information or to apply for the program visit www.ashland.or.us.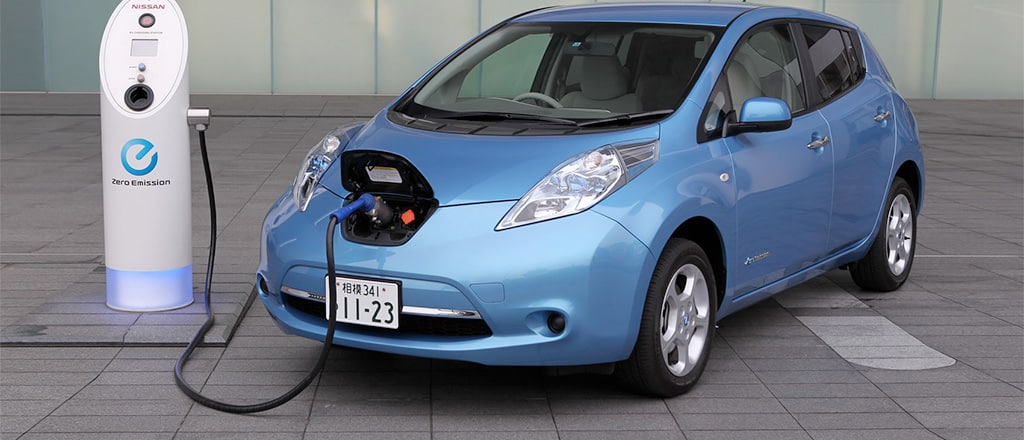 Using Energy Efficient Decorations For the Holidays
With the holiday season and winter weather upon us, energy consumption tends to go up this time of year. Here are some recommendations on how to keep energy costs down if you plan on some holiday decorating.
Referral Program and Reviews
Why refer a friend or neighbor? As whole communities start to go solar, everyone benefits. Families have more money to save and spend, home values go up, and ultimately entire neighborhoods can begin putting in more power than they take out. Solar power can be truly transformative for our local economy and quality of life. As friends refer friends to True South Solar, a rooftop revolution is underway in Southern Oregon. If you have purchased a system or have requested a site evaluation and you have a friend or family member who might be ready to go solar, you are eligible for our referral program. For every referral that goes solar with us, you'll earn $500. It's a great way to do well by doing good. Join the rooftop revolution. Refer a friend today by clicking here.
As a local business, we rely on what our neighbors are saying. Your Story is very important to us. The reviews you provide are an important part of how we continuously improve. Your experience also plays a critical role in the future of solar. A majority of customers seek reviews prior to making a choice, and we invite you to offer them your perspective. To leave a review, please click here.