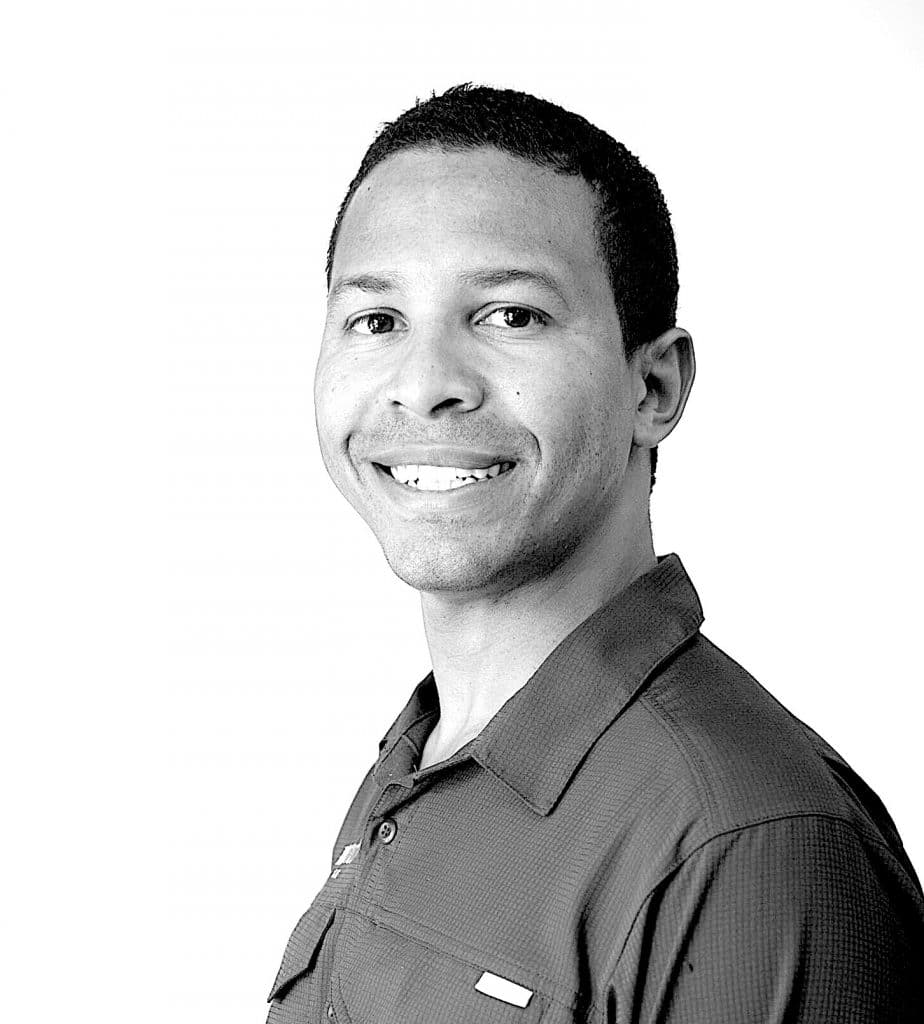 Q: What's your role on the TSS team?
I assist with any initial questions folks have about going solar (which is easy), and set them up with a solar advisor to help design a customized energy solution.
Q: What's your favorite part of the job?
Helping people go solar while in the Rogue Valley has really made this the best job I've ever had.